Learning
Development
Performance Support
Go to CLICK
CLICK
Acquiring new skills, knowledge and attitudes is now easier than ever… Just grab your tablet or your smartphone and click away!
Go to LEARN
LEARN
At Zenskillz we can help you identify the gap between the current performance and the targeted one.
Go to PRACTICE
PRACTICE
Learning can be a breeze, but the practice can haunt you… It is said that it takes 21 days to create a new behavior!
Go to GROW
GROW
The newly created behaviors can lead to improved performance and finally to the desired results. This is a journey with a clear destination in mind.
Multi-Platform Compatibility
We package e-learning content for delivery on multiple devices.
Multiple devices come with the challenge of having multiple browsers that need to be handled in a way so as to ensure a smooth learning experience.
ZENSKILLZ TEAM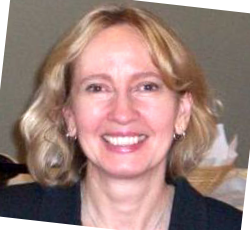 Adriana Noll
Founder & CEO
The owner of Zenskillz and the brain behind all the operations.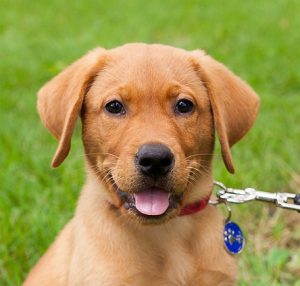 The creative force of Zenskillz.